Fisher-Price Little People Barbie Toddler Playset Little Dreamhouse
Find The Best Deal
The Fisher-Price Little People Barbie Toddler Playset, also known as the Little Dreamhouse, is a delightful and interactive toy designed for toddlers and preschool kids aged 18 months to 5 years.
With its vibrant colors, engaging features, and familiar Barbie-themed design, it makes an excellent gift for young children.

Features
The Little Dreamhouse stands out with its impressive structure that spans three floors of play.
It comes with 4 play points that activate fun lights and over 45 songs, sounds, and phrases. It includes a moving elevator, a rotating clothes closet, and a light-up pool with a slide.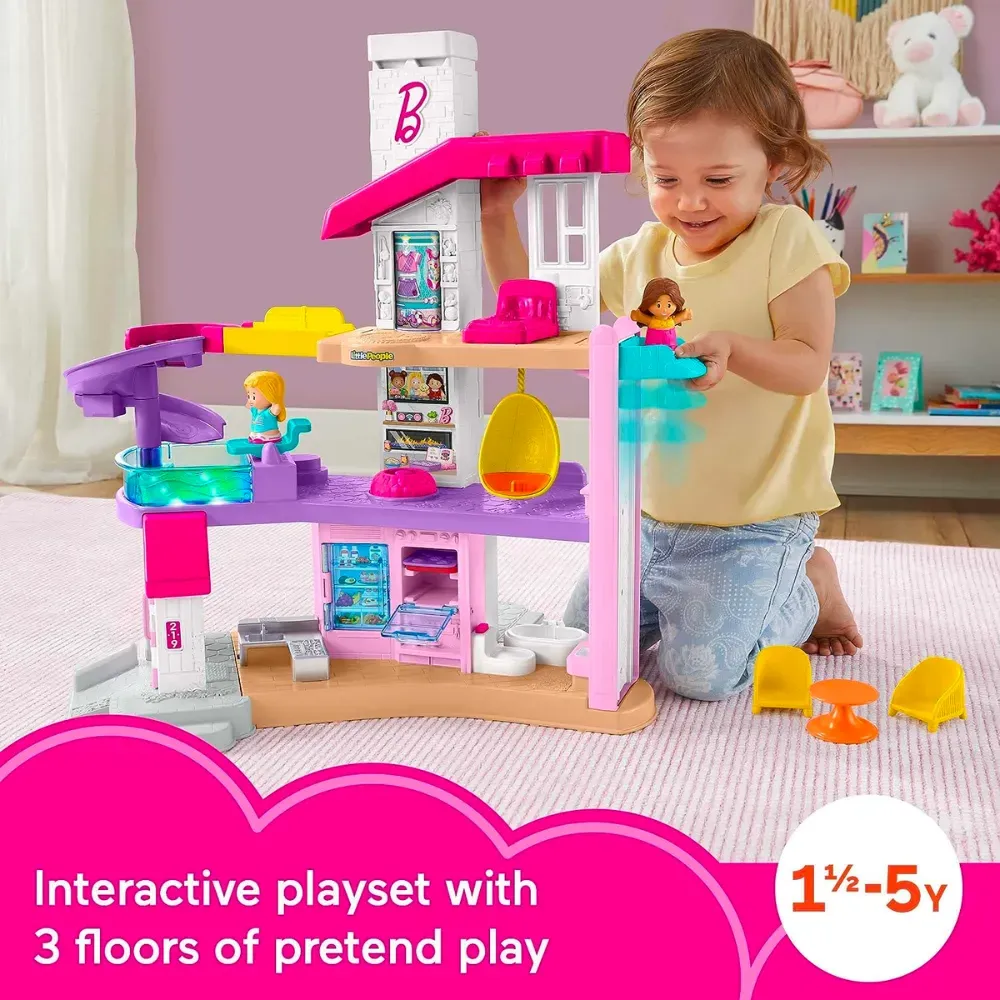 The set includes 2 Little People figures and 5 play pieces, all appropriately sized for small hands, promoting fine motor skills.
This playset is unique in its genre, offering a rich, interactive experience that goes beyond what other similar toys provide.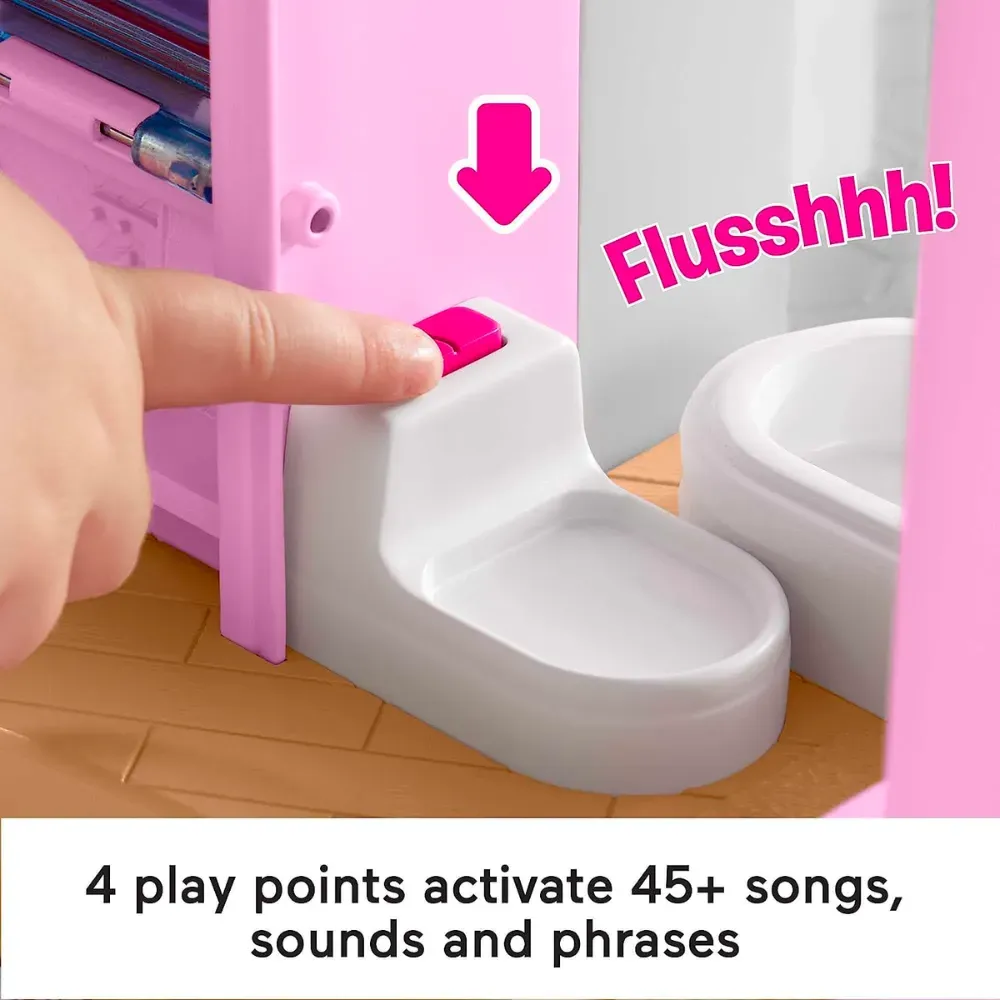 Benefits
This toddler dollhouse encourages creativity and imagination, allowing children to create their own stories and scenarios.
It promotes role-playing, which is crucial for developing empathy and social skills.
The various activities available - from moving the elevator to baking cookies in the oven - can help foster problem-solving skills and hand-eye coordination.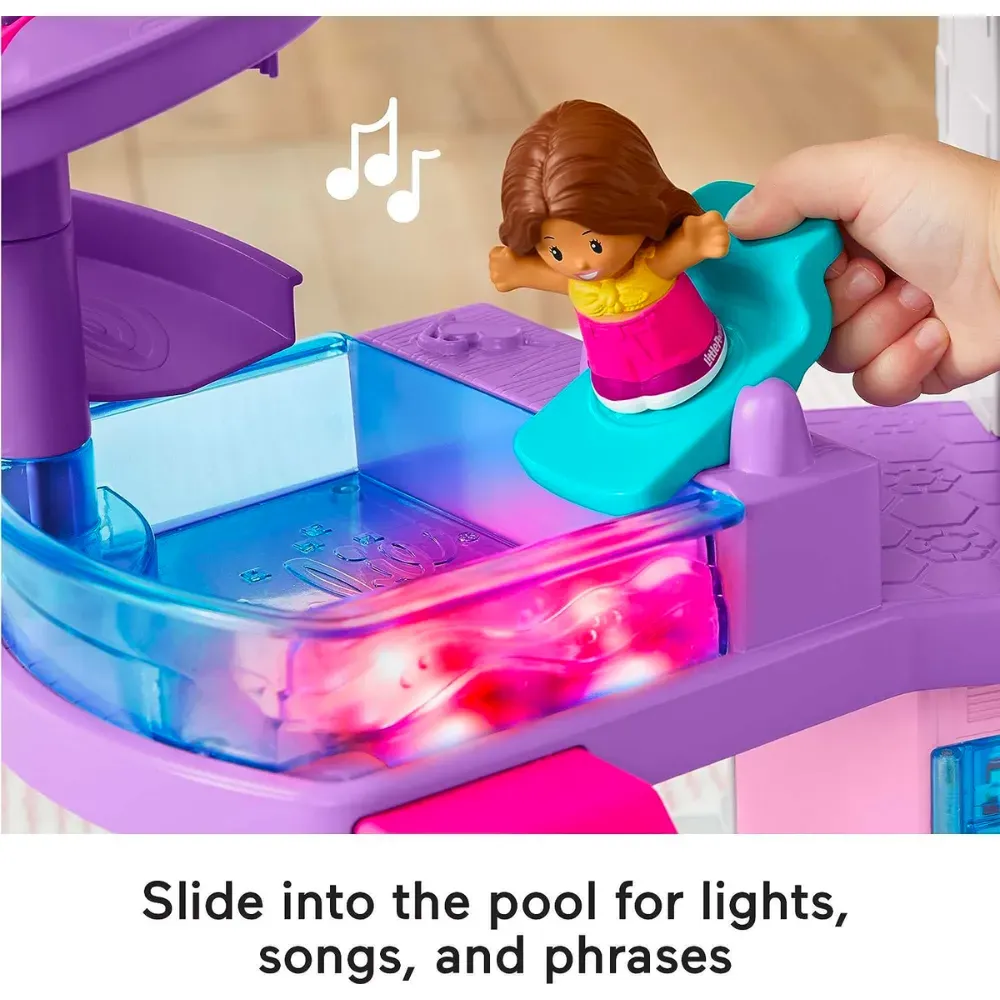 Pros
The Little Dreamhouse is built to last with sturdy construction, ensuring it can withstand the energetic play of toddlers.
It offers a multitude of play options, keeping children engaged for long periods.
Moreover, it provides excellent value considering its quality, durability, and the range of activities it offers.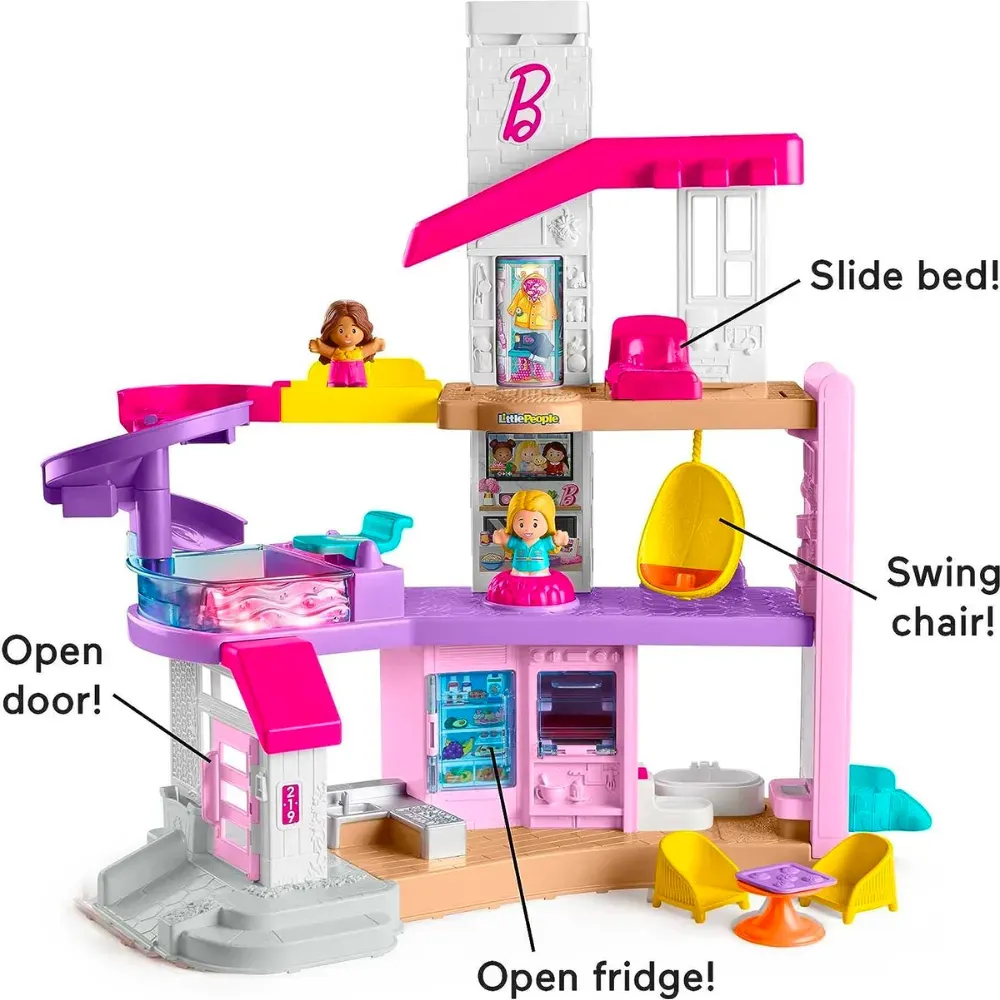 Cons
However, the size of the dollhouse might make it difficult to move around once assembled.
Also, while the play pieces are designed for small hands, parents should ensure their child is past the stage of putting objects in their mouth to avoid any choking hazards.

Conclusion
The Fisher-Price Little People Barbie Toddler Playset is an excellent investment for parents looking to stimulate their toddler's imagination and cognitive development.
It offers endless hours of fun and learning, making it a worthwhile addition to any child's toy collection.
If you're searching for a gift that will keep your toddler engaged while also fostering their development, this Little Dreamhouse is worth considering. Tap below to find the best deal👇🏻.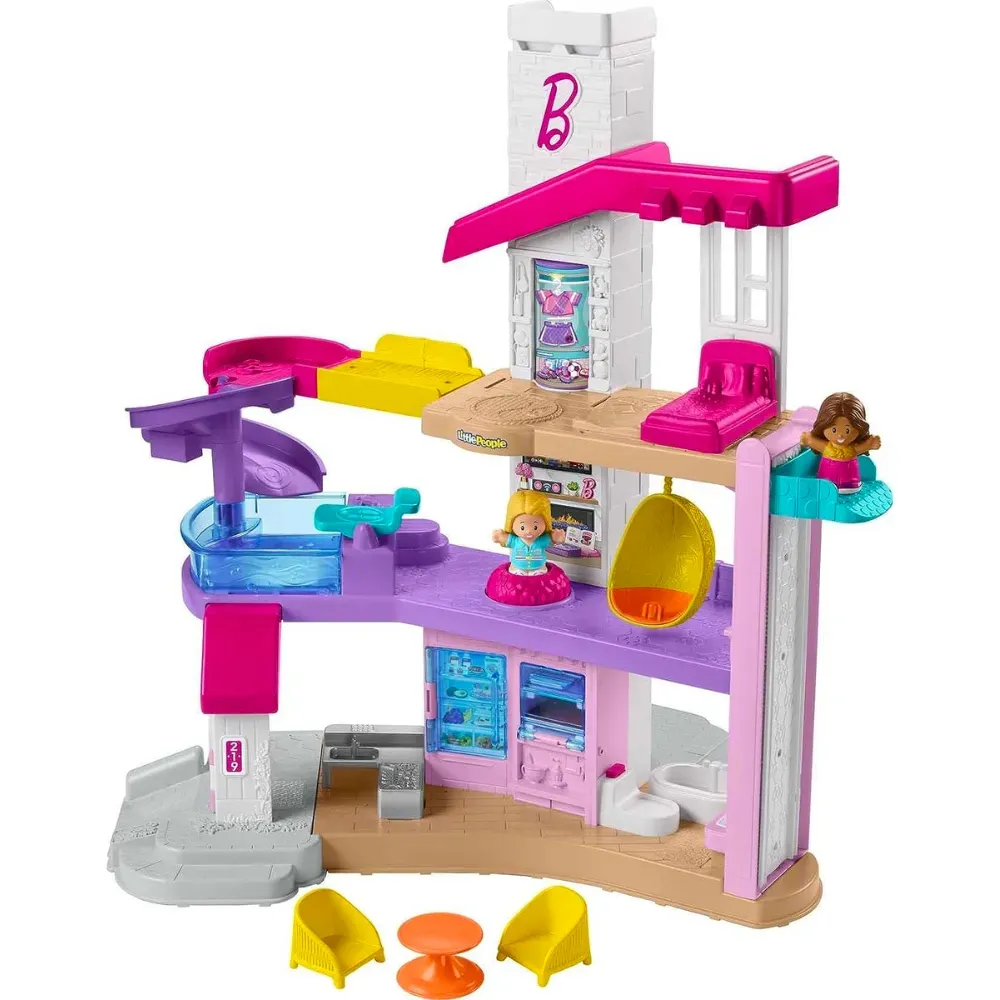 Fisher-Price Little People Barbie Toddler Playset
Find The Best Deal
Looking for fun gifts for kids! These won't disappoint👇!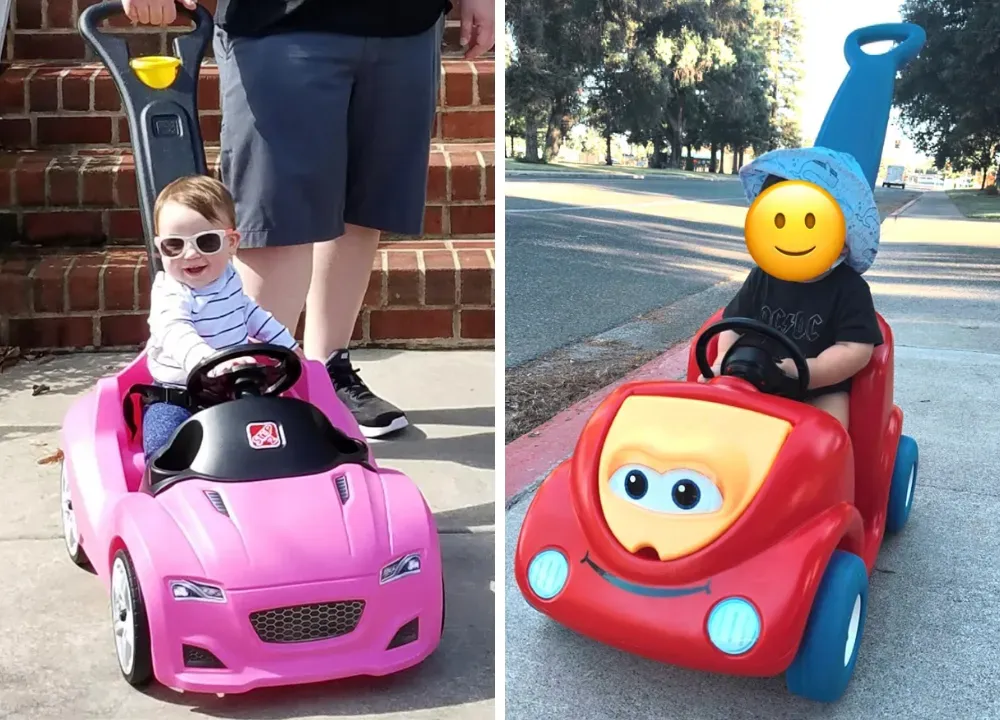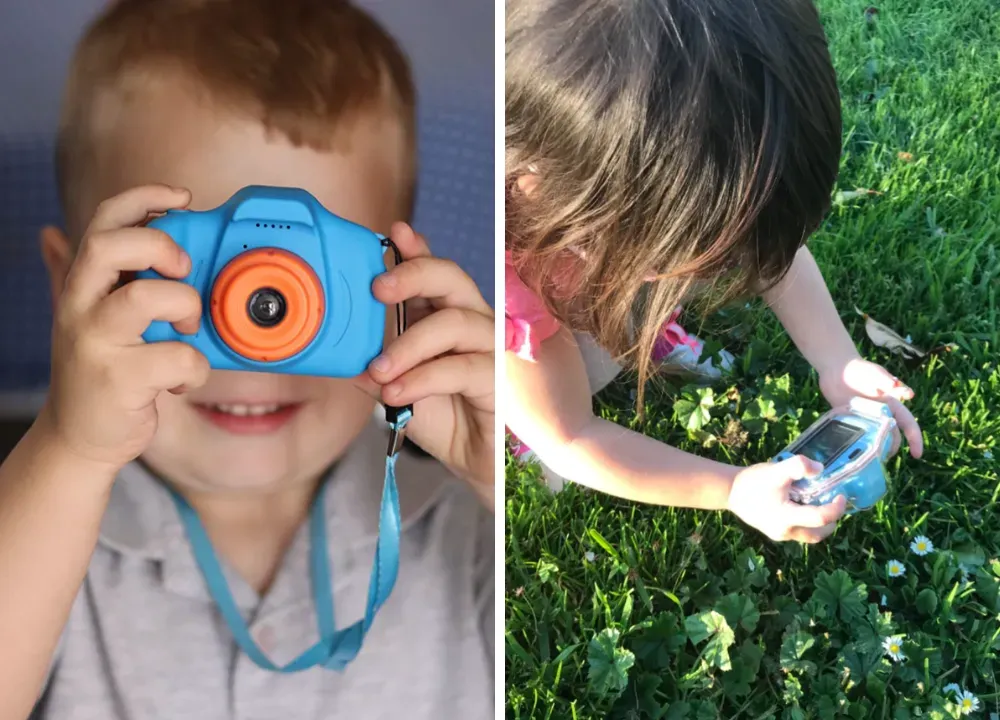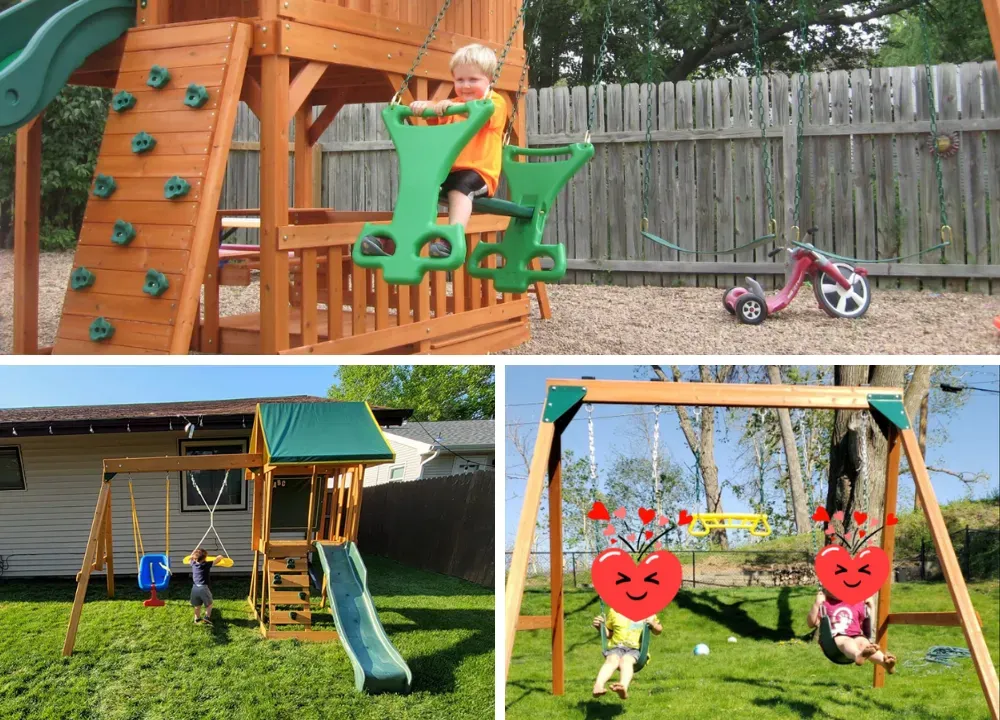 💡
This post may contain affiliate links by which I could receive a small commission at no cost to you when you make a purchase. As an Amazon Associate, I earn from qualifying purchases. Thank you for understanding.
---