The Fisher-Price Little People Toddler Playset is more than just a toy - it's a doorway to a world of imagination for your little ones.
Designed for children aged 1-5 years, this interactive playset is a delightful blend of entertainment and education.
Its compact size and array of features make it a perfect gift for toddlers, sparking joy and creativity in their playtime.

Features
The Fisher-Price Little People Toddler Playset stands out with its Smart Stages learning levels, offering songs, sounds, and phrases about the alphabet, counting, opposites, and greetings.
The playset comes with 3 figures and 7 additional play pieces, providing various play options.
The house includes 4 rooms, an outdoor patio with a swimming pool, and a working tree swing.
Unique interactive elements like a light-up radio, a kitchen "tablet," a refrigerator, and a toilet that "flushes" add to the fun.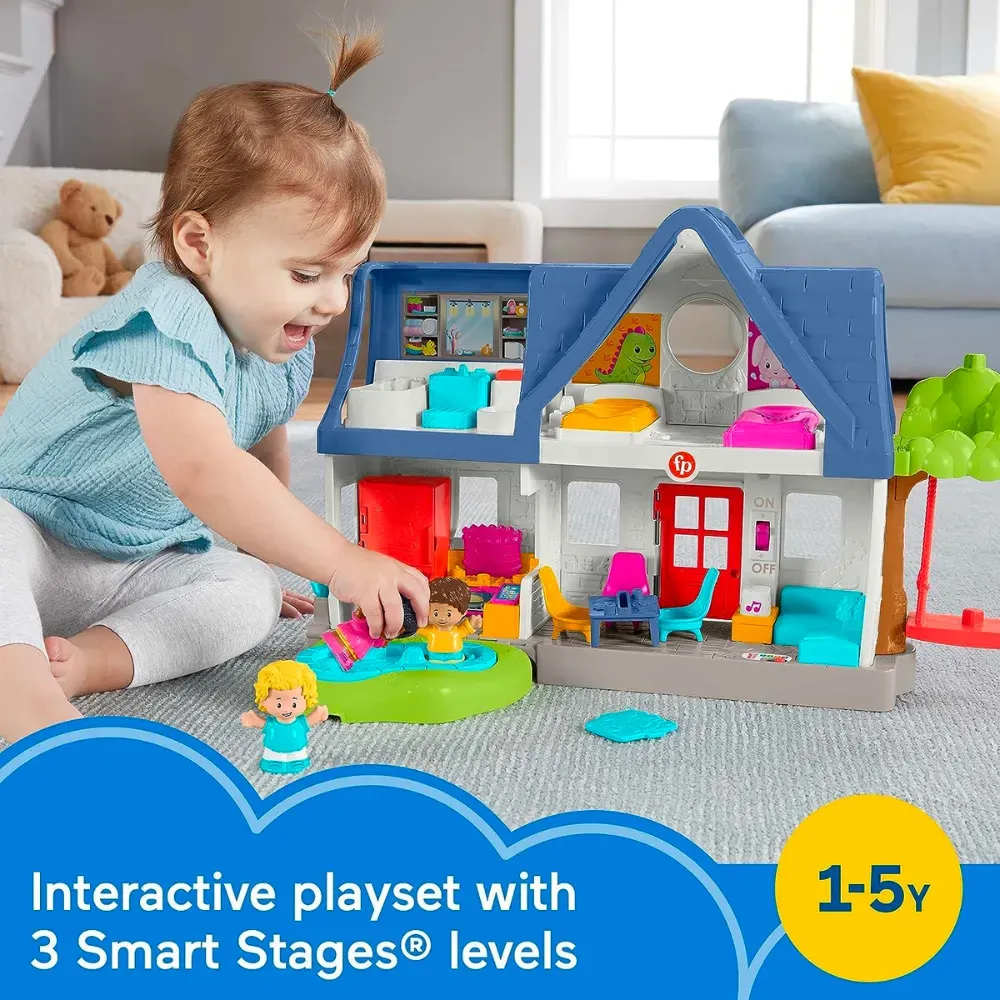 Benefits
This toddler playset is not just a toy; it's a tool for developing crucial skills in toddlers.
It encourages creativity and imaginative play, which are essential for cognitive development.
The Smart Stages learning system adapts to your child's growth, offering relevant content at each stage.
Role-playing with this dollhouse can also foster positive behavior, enhancing social and emotional skills.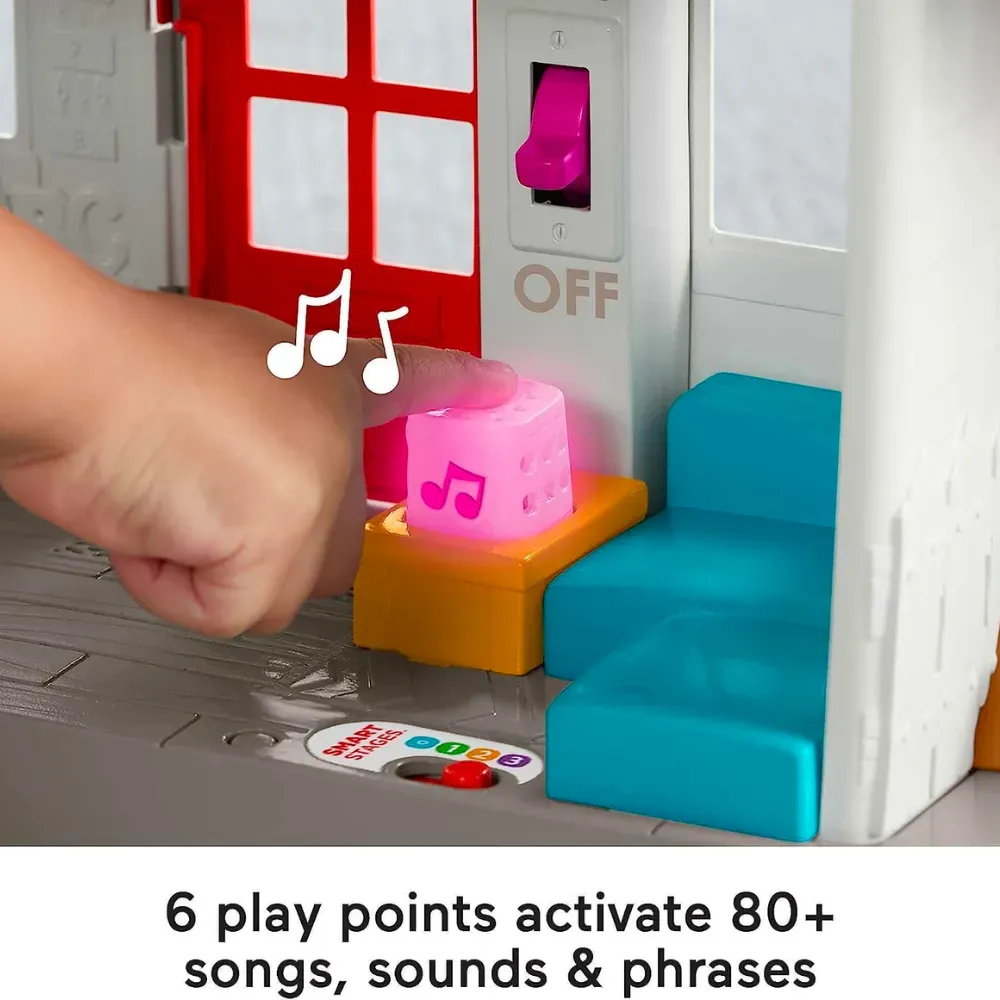 Pros
The Fisher-Price Little People Toddler Playset excels in providing a safe, durable, and interactive play experience.
Its Smart Stages learning system sets it apart from other similar toys, making it a valuable educational tool.
The quality of construction ensures long-lasting play, and the price point is reasonable, considering its multi-functionality.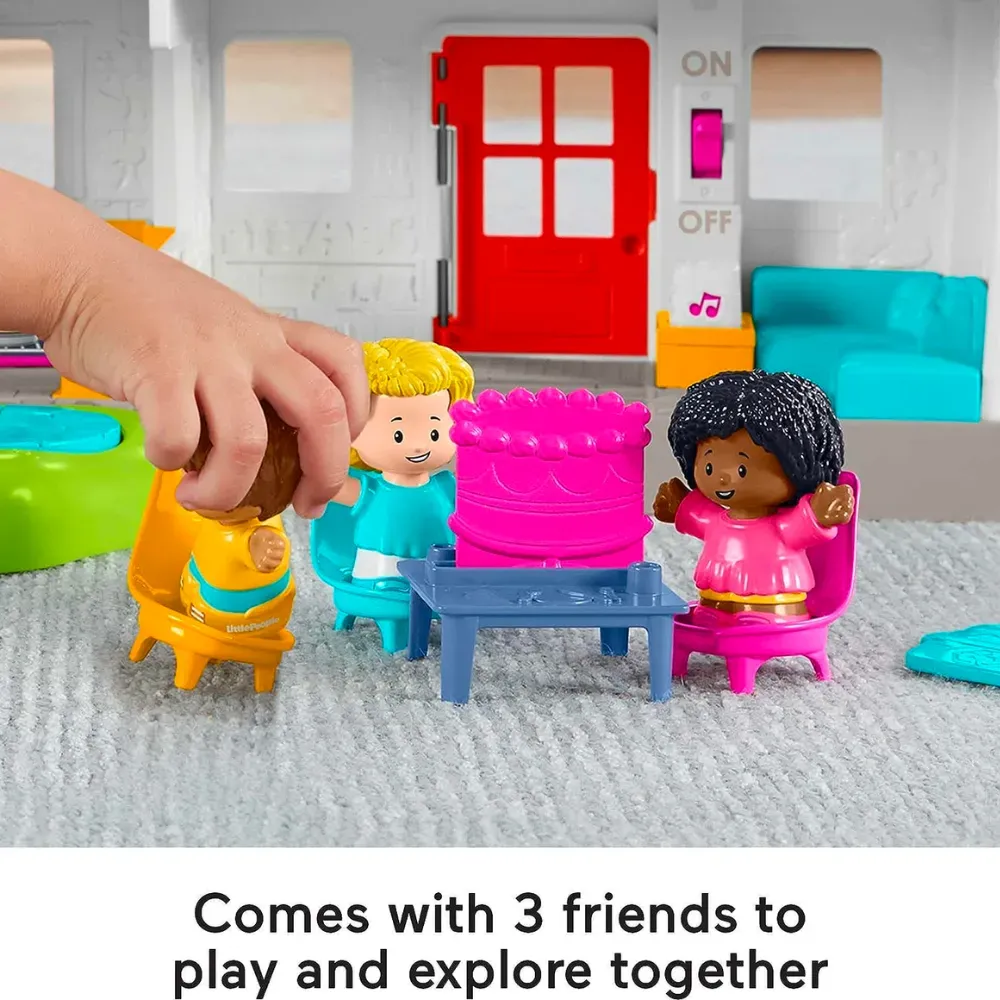 Cons
One potential drawback of this playset could be its size.
While compact, it might be challenging to move around once assembled.
Additionally, some parts might be small enough to pose a choking hazard, so parental supervision is recommended during playtime.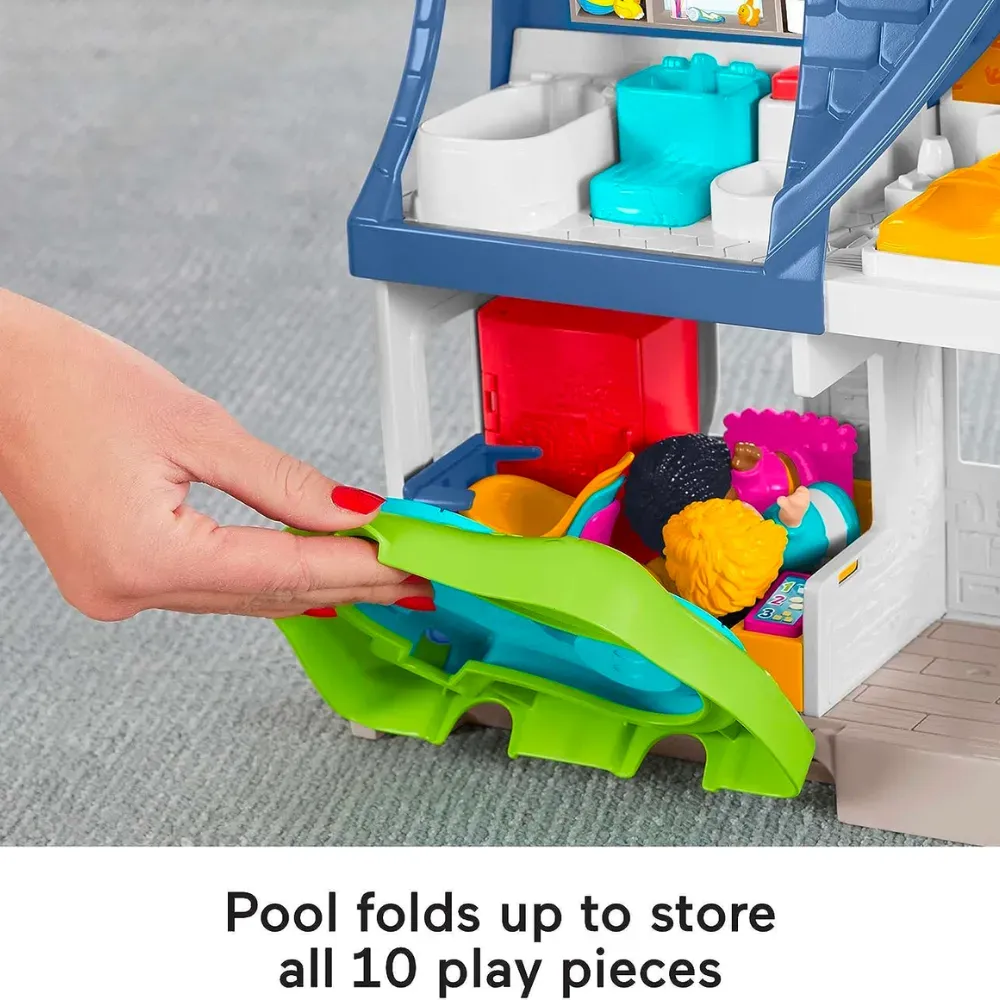 Conclusion
In conclusion, the Fisher-Price Little People Toddler Playset is a brilliant blend of fun and learning.
It's designed to grow with your child, making it a lasting companion through their early years.

Its interactive features and educational content make it an excellent choice for parents looking to invest in a toy that delivers more than just entertainment.
Why wait? Let your child explore, experience, and imagine with this incredible playset today! Tap below to find the best deal👇🏻.
Looking for fun gifts for kids! These won't disappoint👇!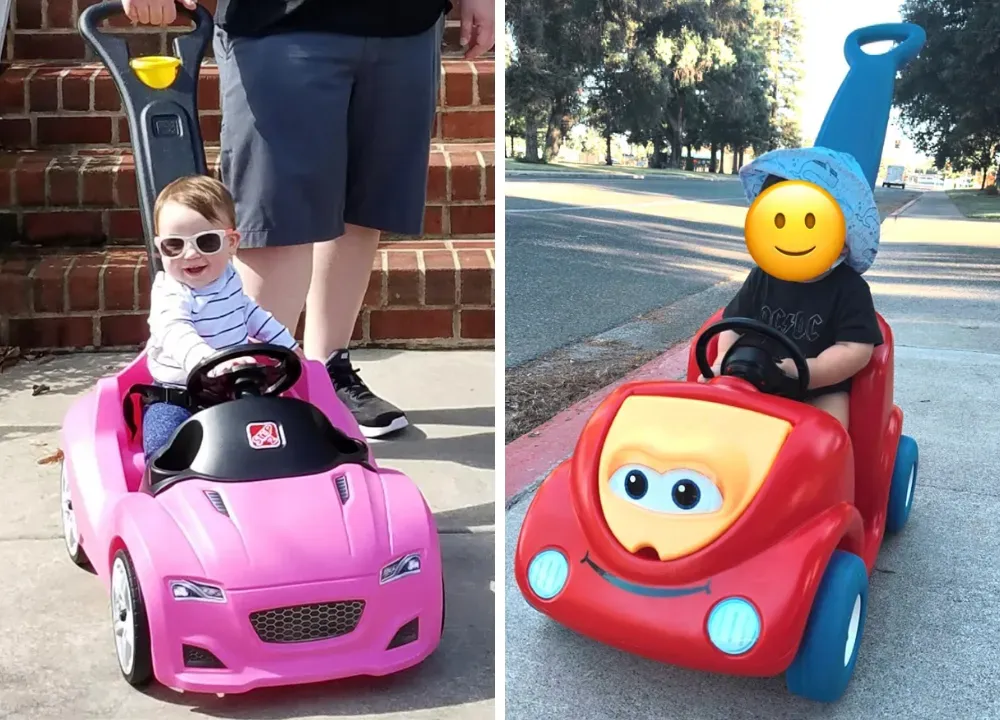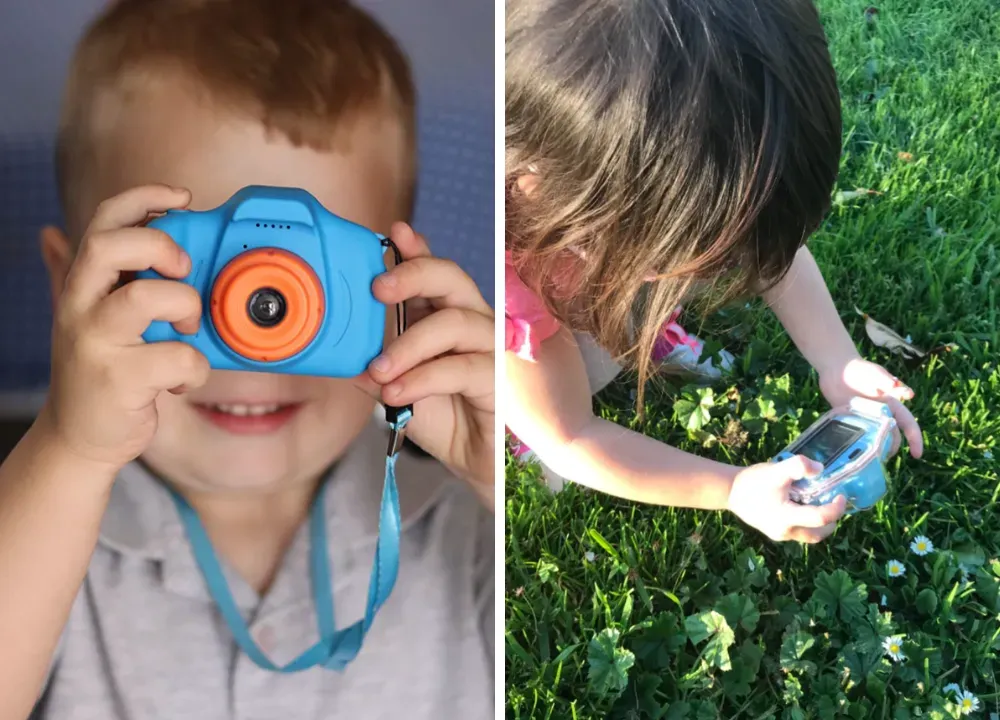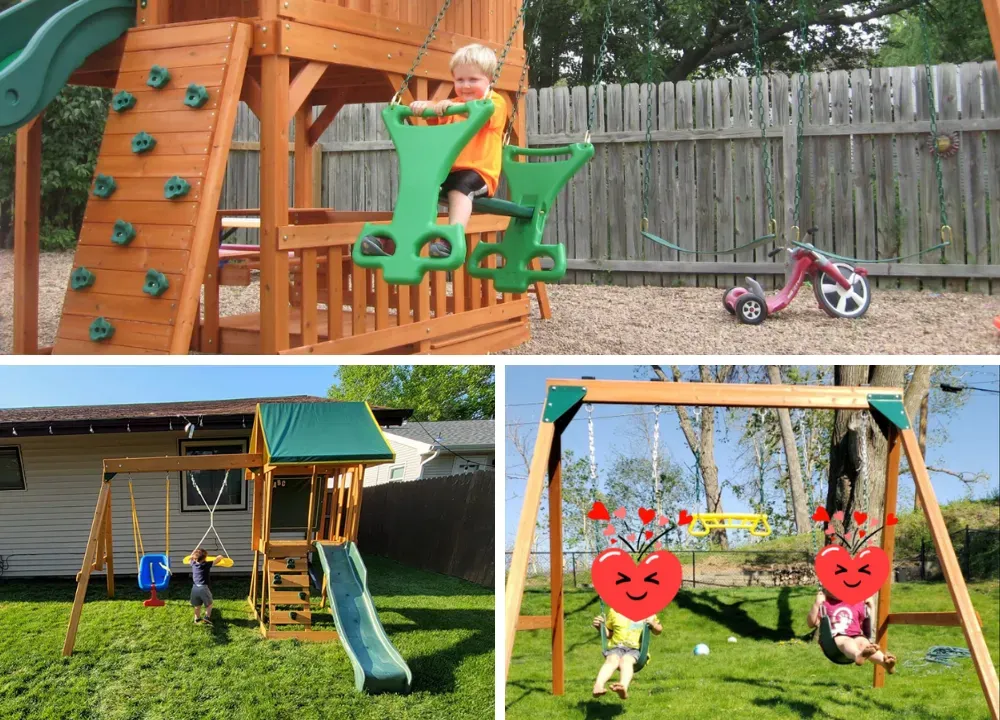 💡
This post may contain affiliate links by which I could receive a small commission at no cost to you when you make a purchase. As an Amazon Associate, I earn from qualifying purchases. Thank you for understanding.
---